Luxury Tours in Mongolia. /ALL TOURS ARE POSSIBLE TO BE CUSTOMISED ACCORDING TO YOUR DESIRE AND TIME/
You might think that as Mongolia has its nomadic style of life still, your journey would be very basic or little bit adventurous with bumpy roads, traditional ger accommodations when you are staying in the countryside. Those who enjoy traveling in style and comfort can head to us to explore arresting beauty, proud traditions, long and vibrant history, incredible cultural diversity, breath-taking landscapes, and glorious heritages.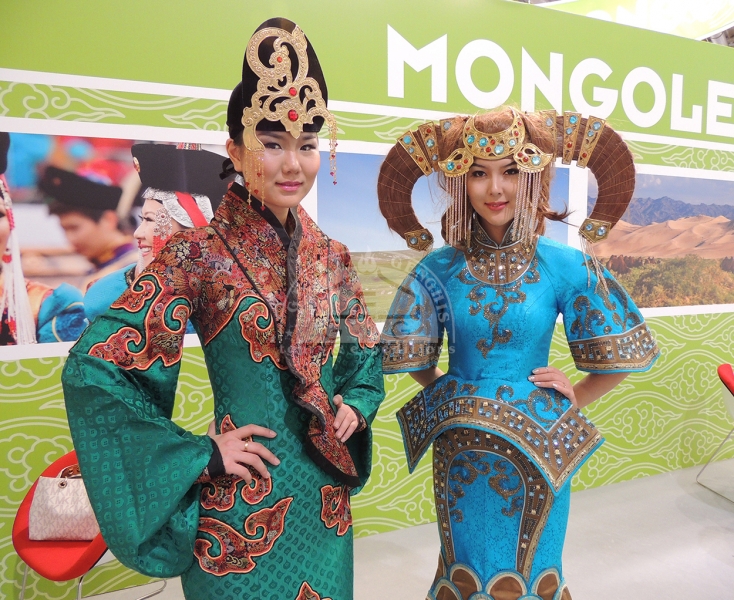 In all, you will find tours in Mongolia are extremely amazing. Check out our luxury tour programs with high standard luxury hotel and ger accommodations, most comfortable 4WD jeeps with professional drivers and well trained guides. The tour programs are carefully designed including the beautiful nature, authentic nomad culture and people.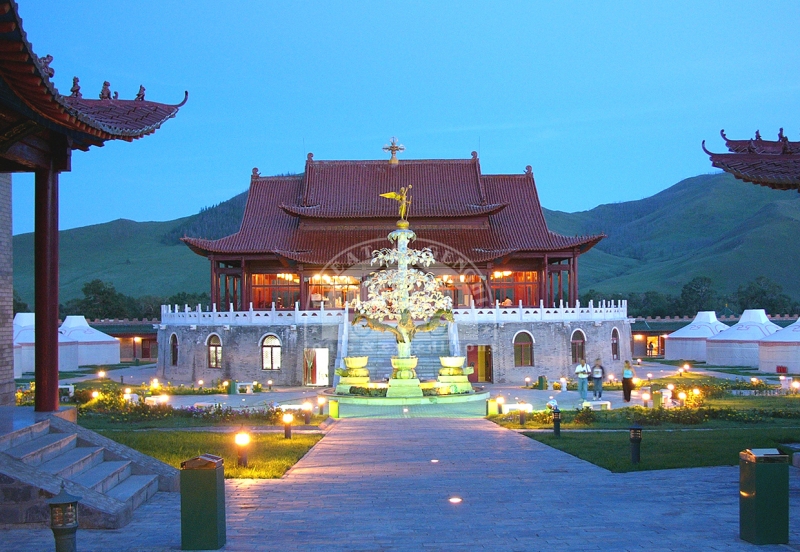 WE ARE ALWAYS HAPPY TO TAKE OUR CLIENTS TO ENJOY COMFORT & STYLE DURING THE TRIP!
TRIP NAME

GUARANTEED DATE

LENGTH

QUICK REFERENCE ITINERARY

CUSTOMIZED AVAILABILITY

FASCINATING NOMAD PEOPLE & NATURE

25 -29 May;

8 -12 June;

20-24 July

19 -23Aug,

3-7 Sept

5 days

Day 1Arrival UB, DAY 2 Terelj national park, Day 3 Genghis Khan statue, XIII century park, Day 4 UB city tour, Day 5 Departure transfer

Any day all year around

INCREDIBLE NOMAD CULTURE & GOBI DESERT

31May-12June

15-27 June

19-31 July

17-29 Aug

24-5 Sept

13 days

Day 1 Arrival UB, Day 2 UB city tour, Day 3 Terelj National park, Day 4 full day in Terelj NP, Day 5 Genghis Khan statue, XIII century park, UB, Day 6 fly to South Gobi, Bayanzag, Day 7 Eagle Valley, Day 8 Khongor sand dune, Day 9 at sand dune, Day 10 Dalanzadgad, Day 11 fly to UB, Day 12 UB city tour, Day 13 Departure transfer.

Any day between 1 June – 15 September