The WDSF World Championship 2022 was held in Braunschweig, Germany on October 15. In this competition, representing Mongolia, the "Moon dance" and "Star" teams participated in the category of Formation Standard, and the "Khatan Tuul" team participated in Formation Latin with a team consisting of 107 people. Thus, the "Moon Dance" team won the silver medal for the first time in WDSF World Championship 2022, and it was a great success not only for Mongolia but also for Asia as no Asian team has ever won a medal in the competition before.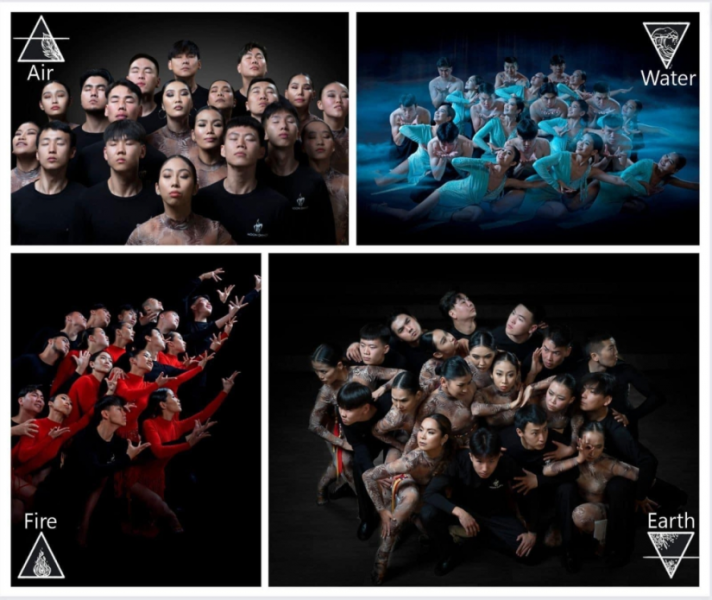 The runner-up in this year's competition, the "Moon Dance" team performed the dance – "The power of 4 elements", and received praise from the organizers of the competition saying that it has created a completely new level in the art of dance.
The "Star" team, which participated in the same category as the "Moon Dance" group, also successfully participated in the competition and placed 4th. Dancer N.Onondari, who is the coach of the "Star" team, was a member of the German team "Gran Gold" and won the WDSF World Championship three times during his membership in the team.
"Khatan Tuul" took 8th place in the Formation Latin category, proving that they are a competitive team at the international level.
The German team – "Gran Gold", won the gold medal at the WDSF World Championship 2022.