Several media outlets such as Vanity Fair and ProPublica took a swipe at the US President's eldest son, Donald Trump Jr., for having obtained a hunting permit from the Mongolian government days after he killed an endangered animal-argali.
ProPublica said Trump Jr. received special treatment during his hunting trip, which was supported by the resources of the US government, including special security for him and his son.
"The Mongolian government granted Trump Jr. a coveted and rare permit to slay the animal retroactively on Sept 2, after he had left the region following his trip. It is unusual for permits to be issued after a hunter's stay. It was one of only three permits to be issued in that hunting region, local records show," ProPublica reported.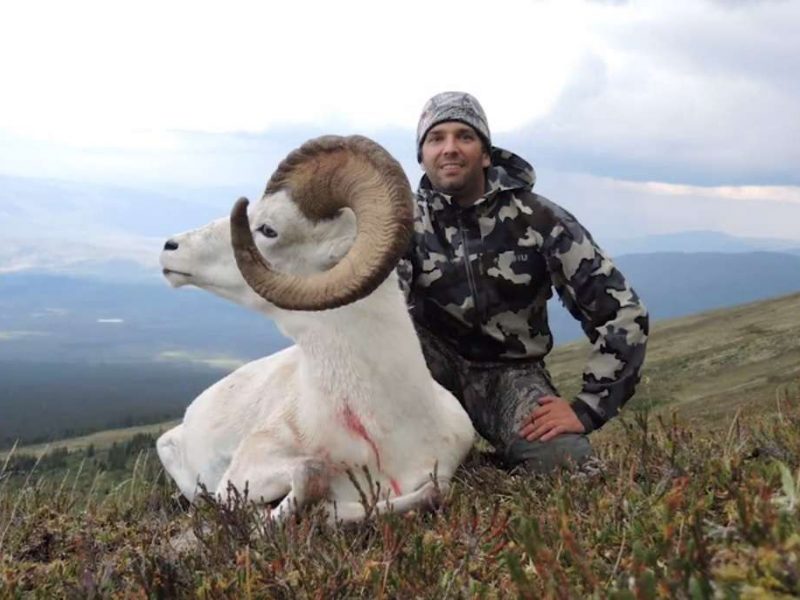 "What are the chances the Mongolian government would have done any of that to someone who was not the son of the United State's President?" Kathleen Clark, a professor specializing in local ethics at Washington University in St. Louis School of Law, told ProPublica. She said that though Trump is not a government employee, he is nonetheless politically influential, incentivizing foreign officials such as the Mongolian leader to treat him favorably out of a "desire on the part of a foreign government to curry favor with president's family."
A spokesman for Trump Jr. told ProPublica in a statement that the trip was a purely personal expedition. Trump Jr. reportedly purchased a seven-day Mongolian hunting trip at a National Rifle Association charity auction before his father announced his candidacy for President in 2015.
Argali population has been descending rapidly in the last couple of decades with 18,000 left in the wild as of 2009, down from 50,000 in 1985.