Mongolian Khunnu rock band The Hu reported that they will tour Europe on Jan 13. The Hu plan to visit Germany, Belgium, France, Norway, Ireland, UK, Austria, New Zealand, Australia, Japan, Malaysia and other countries this year.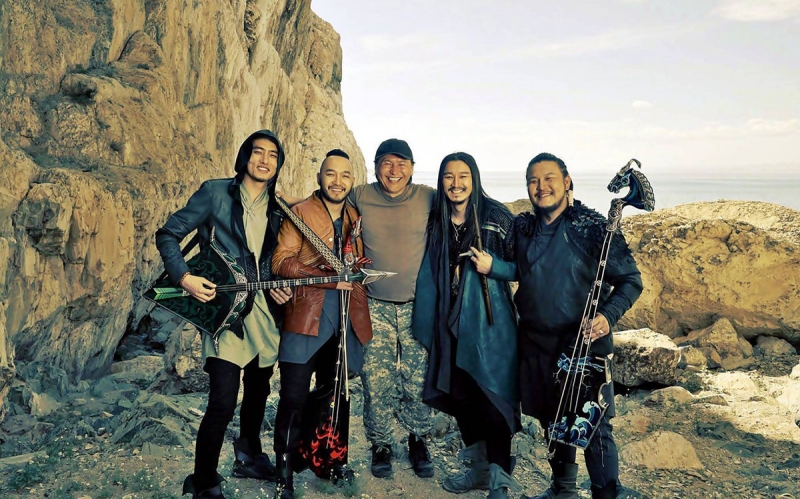 The band was invited to perform at the Coachella Valley Music and Arts Festival at the Empire Polo Club in Indio, California.
The Hu performs with traditional Mongolian instruments accompanied by throat singing and the bombastic bass and drums of rock. Their song "Wolf Totem" hit the Billboard Chart, ranking 22nd in the Hot Rock Songs category in April.